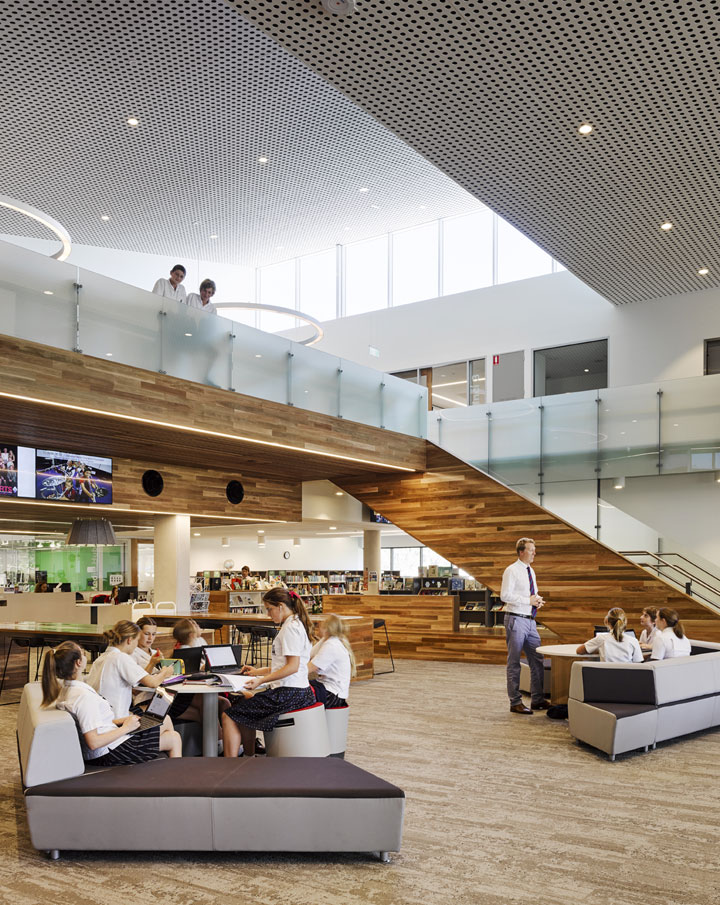 The underlying focus of the St Andrew's Institute of Learning (SAIL) is to contribute to the local, national and global discussion about education, while also offering ongoing professional learning to staff and the broader St Andrew's community. Key to this will be developing networks with like-minded educators from across the globe. Drawing on the key tenants of the St Andrew's 'Learning Framework' which outlines our pathway until 2020, SAIL aims to explore and share new, innovative approaches to learning amongst the members of the St Andrew's community and beyond.
SAIL has the following intent:
Implementing a future-focused model of learning that promotes an outstanding educational experience for all St Andrew's students;
Fostering a culture of collaboration where innovation, expertise and resources are shared;
Equipping the St Andrew's and wider educational community with the knowledge and skills necessary to move confidently into the future;
Developing a global network that provides opportunities for staff, students and others to learn, grow and be challenged together; and
Promote wellbeing (flourishing) within the College community.
We invite you to join with us as we aim to challenge, impact and inspire for the benefit of our learning communities and beyond.
Rev. Chris Ivey
SAIL Executive Director
Principal St Andrew's Anglican College
@chrishivey